TRIP TO DOLL MUSEUM
Pre-Primary wing of ATS Valley School, Dera Bassi took their students to an educational trip to Doll Museum, Chandigarh, where they saw different dolls of different countries around the globe. It was a very joyful experience for the children as they got to see the different clothes dolls wear and the names of new countries.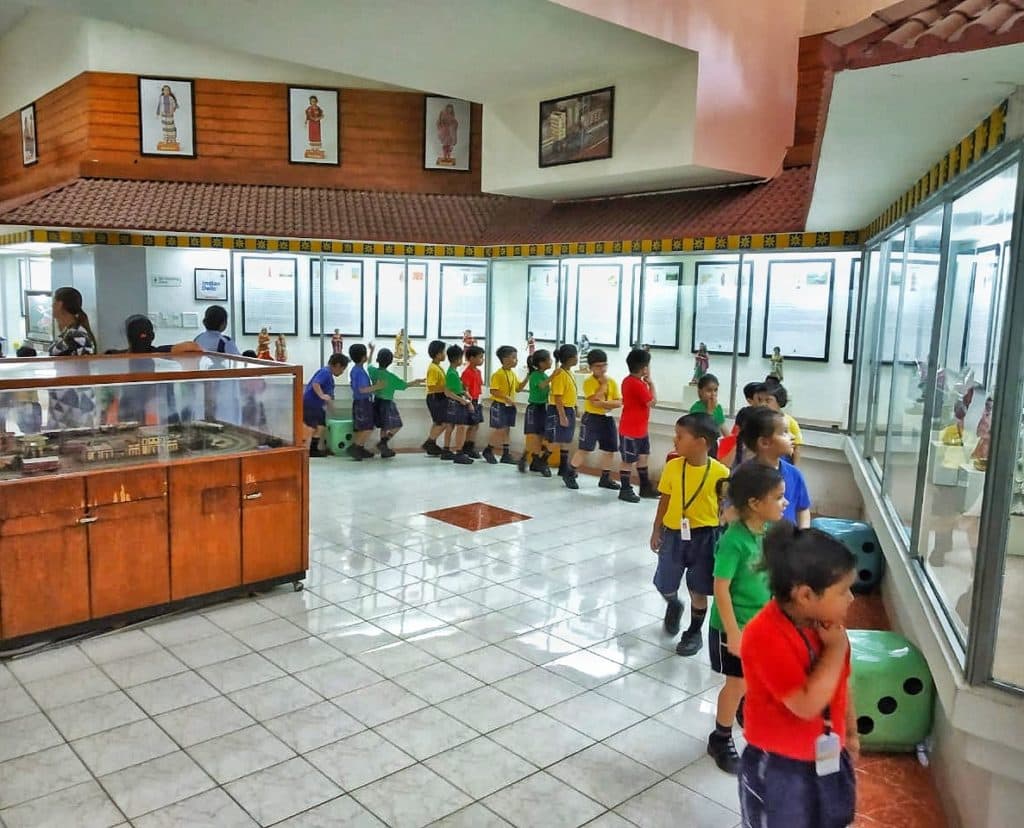 Field trip to a Museum
The students of grade 3 and 4 went to a field trip on 19.7.2018 to the Government Art Museum and Natural History (science) Museum in sector 10, Chandigarh. The school believes in imparting practical knowledge, knowing that children learn more by seeing and observing things around. So the excursion trips help them a lot. In that visit, the students learned about the evolution of man, fossils and saw different types of dinosaurs their preserved teeth, bones and eggs too. They also saw the currency of ancient India and the sculptures from the 1st and 2nd century. Overall it was a great experience for the students and they learned a lot from that visit.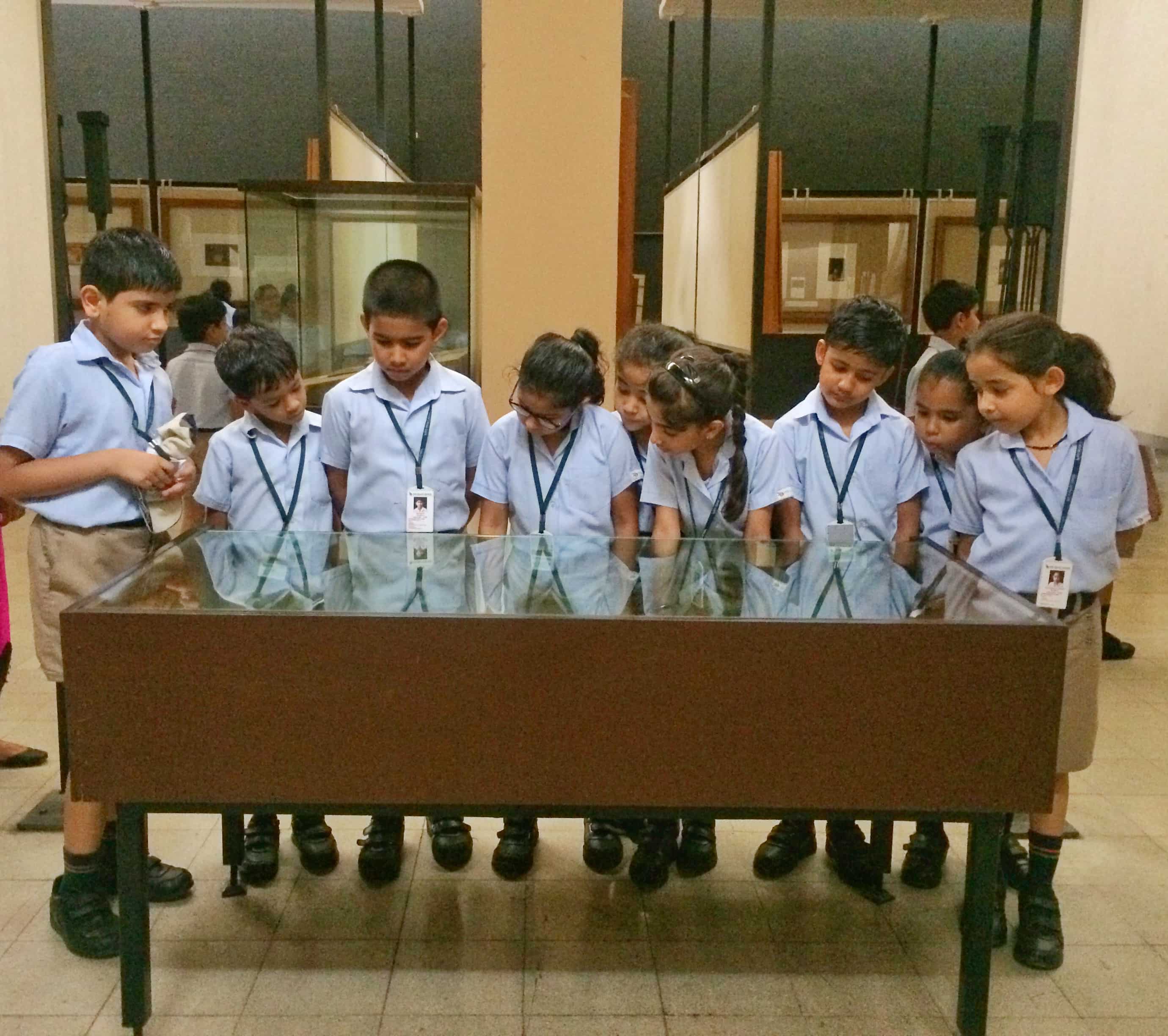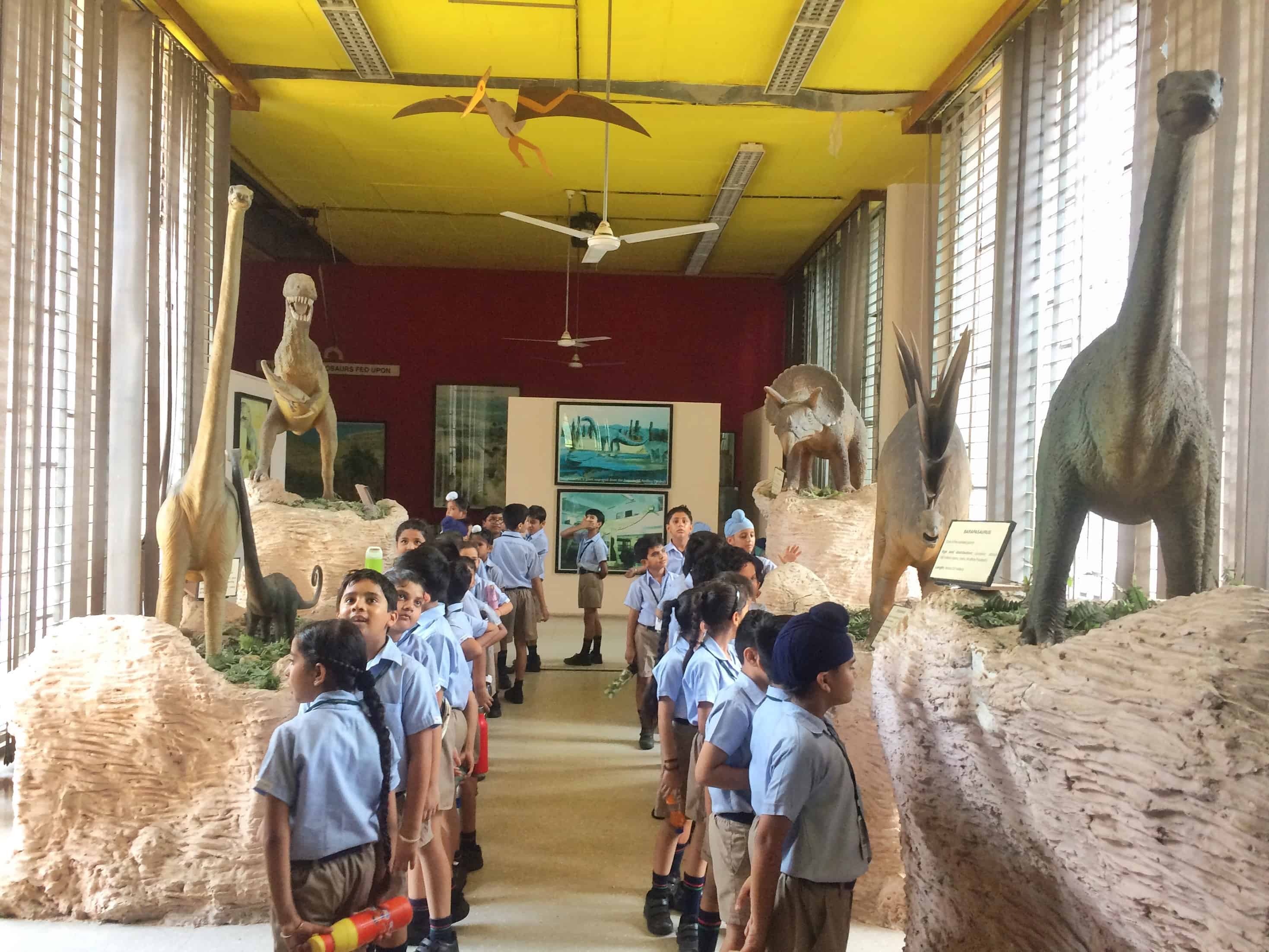 VISIT THE POST OFFICE
As we all know that in today's time, everybody uses phone and internet to contact and to send messages to their near and dear ones, thereby reducing the use of postal services. In order to teach our students about age-old postal services, we planned an educational trip to post office for Grade 2 students of  ATS Valley School, Dera Bassi. Before going there, the school provided the students with postcards to write messages to their parents. All the Students were very excited about that trip.Mr.Ashwin Kumar (Postal Assistant) guided the students inside the post office and informed them about the process of sorting the letters, parcels and various duties of the postman. In the end, the students dropped their postcards in the letterbox. It was a delightful experience for the students.