Trip to Spinning Mill
Students of grades 6-8 of ATS Valley School, Dera Bassi visited the Shyam Indospin Ltd, Ballopur road on 21st July 2018. They have been reading in their science books about how the plant and animal fiber is converted into fabric. This trip was planned to give them a 'hands-on experience' of the same. The staff at the factory warmly welcomed the students and showed them every nook and corner of the establishment. Students were given a detailed explanation of the whole process of converting cotton to yarn and then fabric. They saw STP's (sewerage treatment plant), cooling apparatus, laborers removing the trash, ginning process, carding and the humidification room which was initially used to condition the fiber. The students saw how different types of fiber are extracted from plants as well as recycled plastic bottles. Our Students, being inquisitive, asked a lot of questions related to the whole process, which were answered very patiently. Afterward, students were given refreshments. This visit to industry proved to be a great learning experience.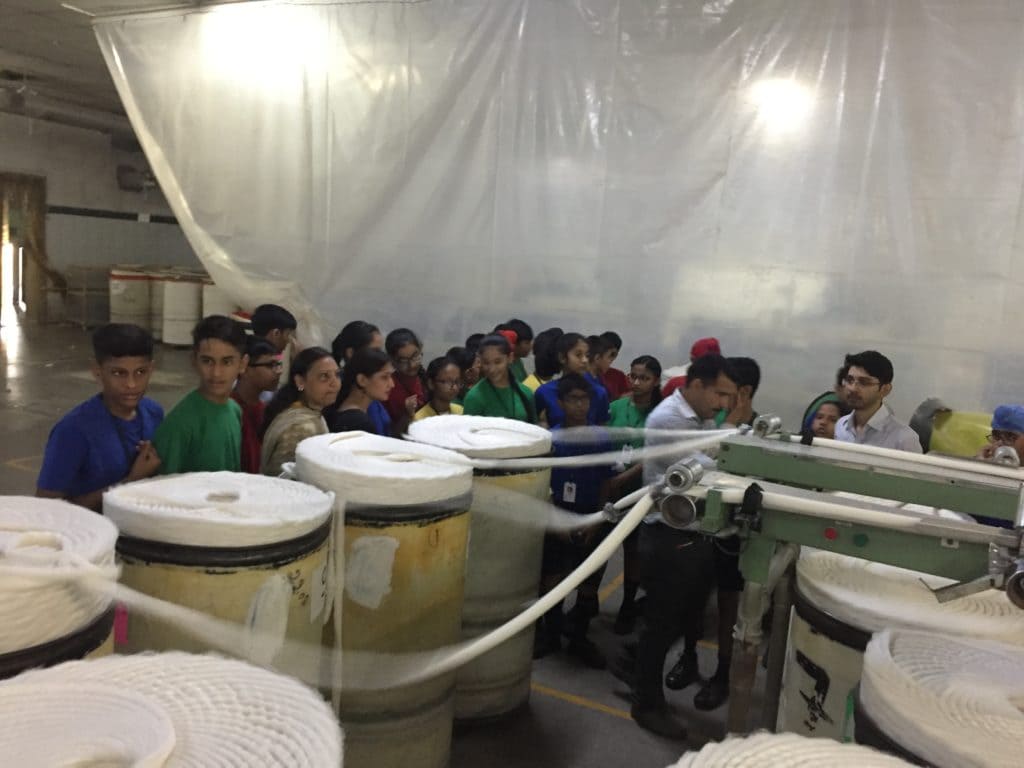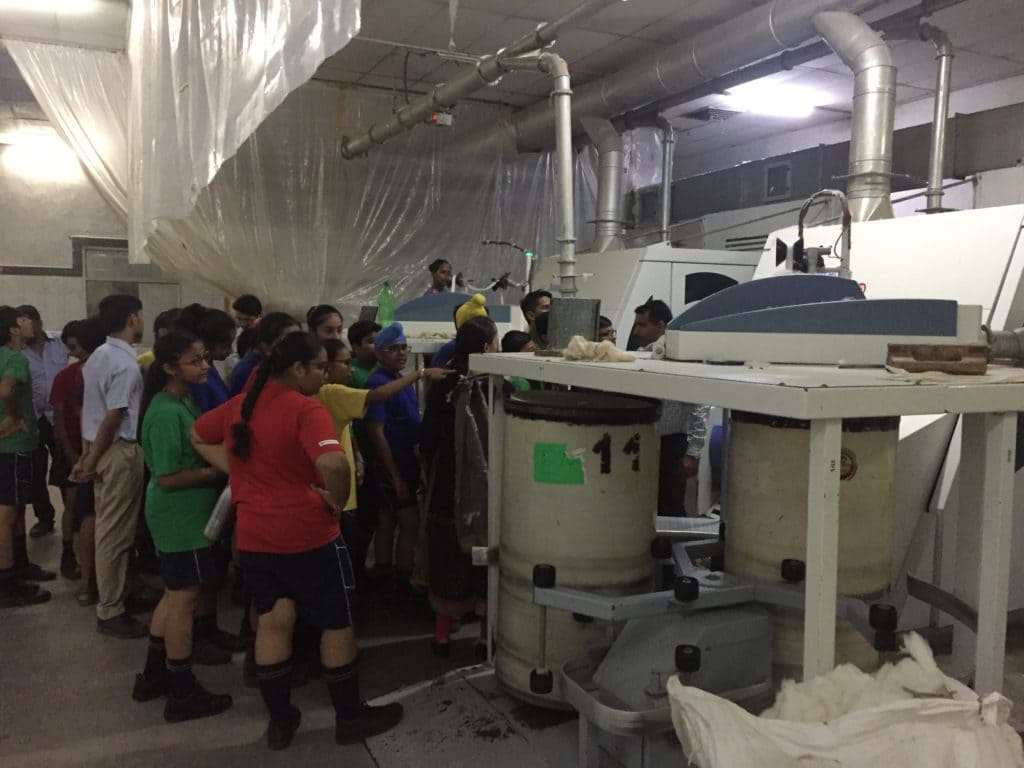 Field trip to a Museum
The students of grade 3 and 4 went to a field trip on 19.7.2018 to the Government Art Museum and Natural History (science) Museum in sector 10, Chandigarh. The school believes in imparting practical knowledge, knowing that children learn more by seeing and observing things around. So the excursion trips help them a lot. In that visit, the students learned about the evolution of man, fossils and saw different types of dinosaurs their preserved teeth, bones and eggs too. They also saw the currency of ancient India and the sculptures from the 1st and 2nd century. Overall it was a great experience for the students and they learned a lot from that visit.